We seamlessly host, design and develop websites
GoMedia aim to give you a simple and easy way to get a website online. With instant website kits that allow you to setup and manage your own standalone site, to complete custom designed and built websites fully managed for you … and everything in between.
Measurable ROI with Visible Results and Technical Expertise
Connecting people and businesses to the online world is what we like to do most. If you recognise the value of your businesses presence online and a partnership with a strong digital firm to get you there, then you are in the right place. At GoMedia, we're passionate about the online world and the opportunities it brings and we look forward to sharing them with you.
Clients appreciate the effort we put into each project, to understand their business and meet their commercial objectives. We understand that every successful project starts with a clear picture of your needs and requirements.
We aim to focus on the following three key strengths with every project we undertake: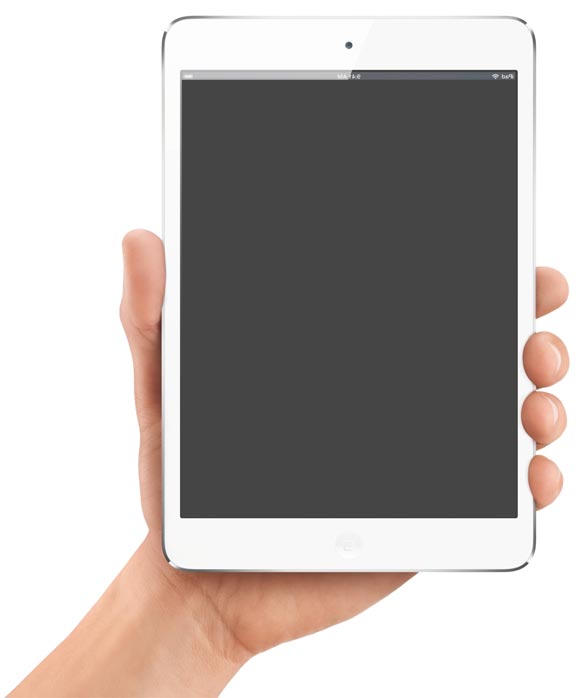 Our Project Goals
Return on Investment
We aim to deliver each project for you with a solid and measurable ROI.
Standout Design & Quality
Focusing on designs that not only grab your visitors attention but are also functional.
Your Customers Experience
Throughout each project we plan, design and build with your customers experience in mind.
Getting Online Has Never Been Easier